शब्दरूपाणि, धातुरूपाणि, अमरकोशश्च ।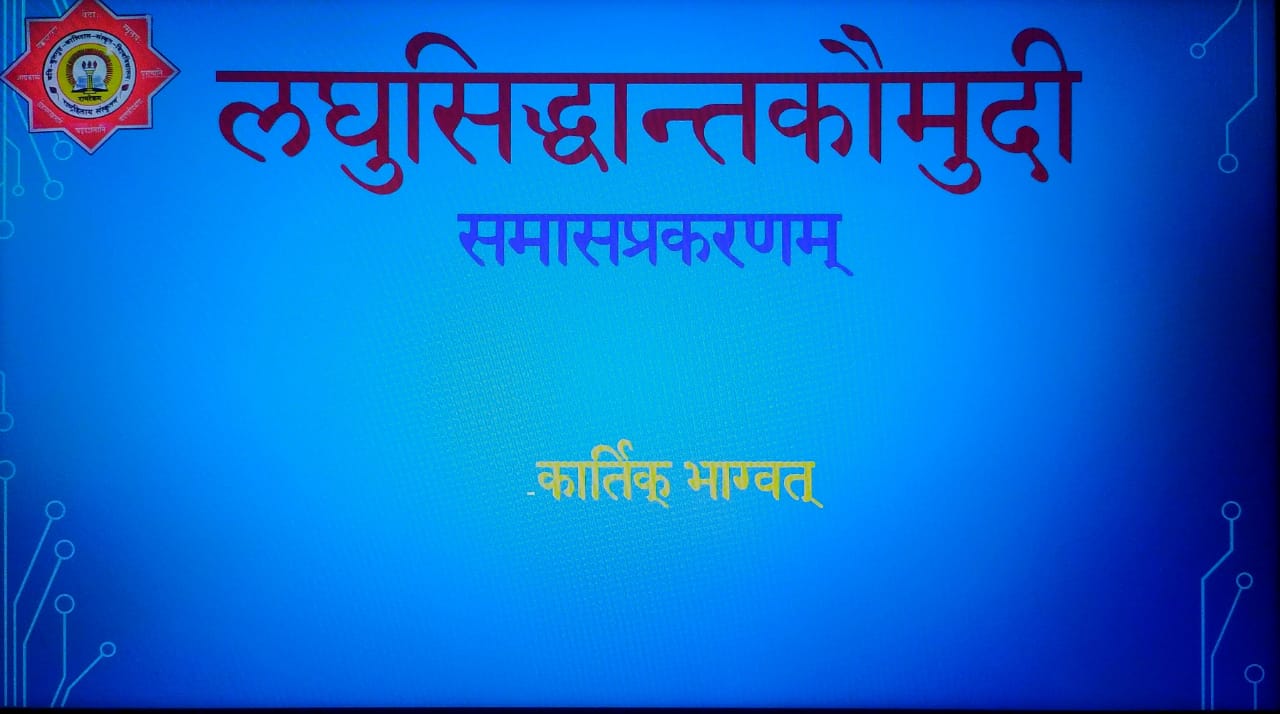 The New English Reader For Prak-Shastri (Plus Two) Book II, the first English Course designed by Rashtriya Sanskrit Vidyapeetha. this course is specially designed to meet the special needs of Sanskrit learners who study English.
This is the second part of an innovative need-based course for the two year Prak-Shastri class. This course also aims to meet the requirement of students whose focus of study is Sanskrit and Shastras. It enables them to use English chiefly as a Service Language and Library Language. Further, it serves as a foundation course at the undergraduate level, by initiating the learners into various Shastras through suitable selections based on Indian culture and ethos. The various skills - Listening, Speaking, Reading and Writing would equip the learners to communicate effectively in academic and day-to-day situations in life.